This bible verse tumbler shows off your faith by printing your favorite Bible verses to keep you on the right path. Embrace both faith and hydration with our thoughtfully designed tumbler.
The inscription of John 4:14 on this tumbler brings spiritual comfort while keeping your beverages at the perfect temperature.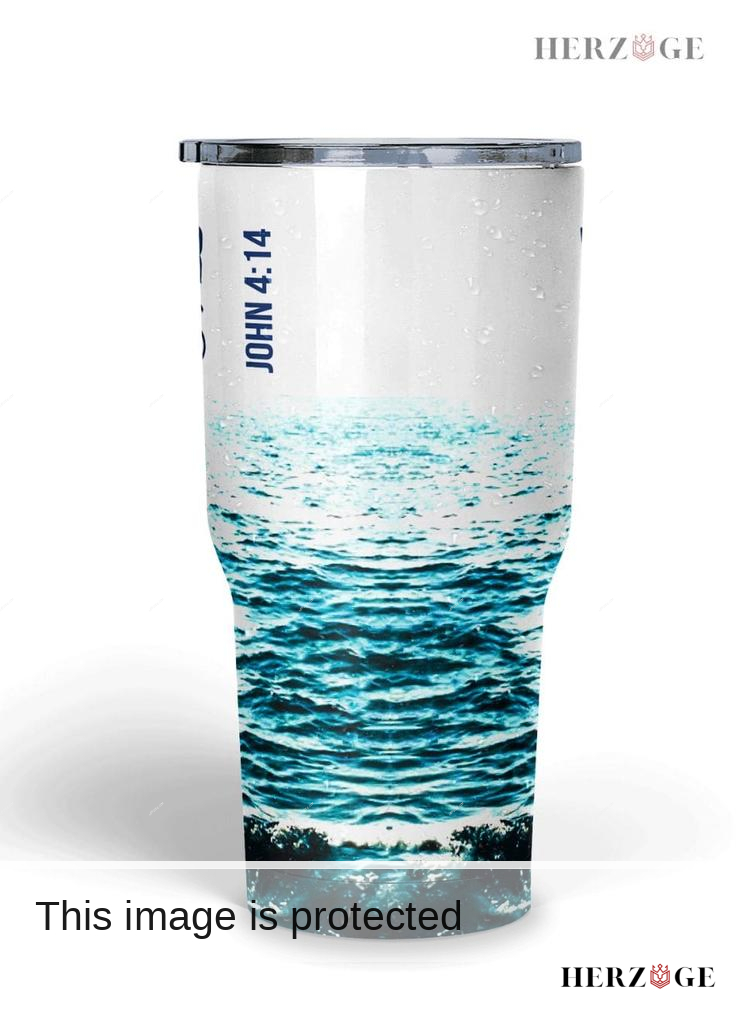 Our Scripture Tumblers are BPA-free and make an excellent gift for those that want to spread their message or just need a reminder of where they came from everyday.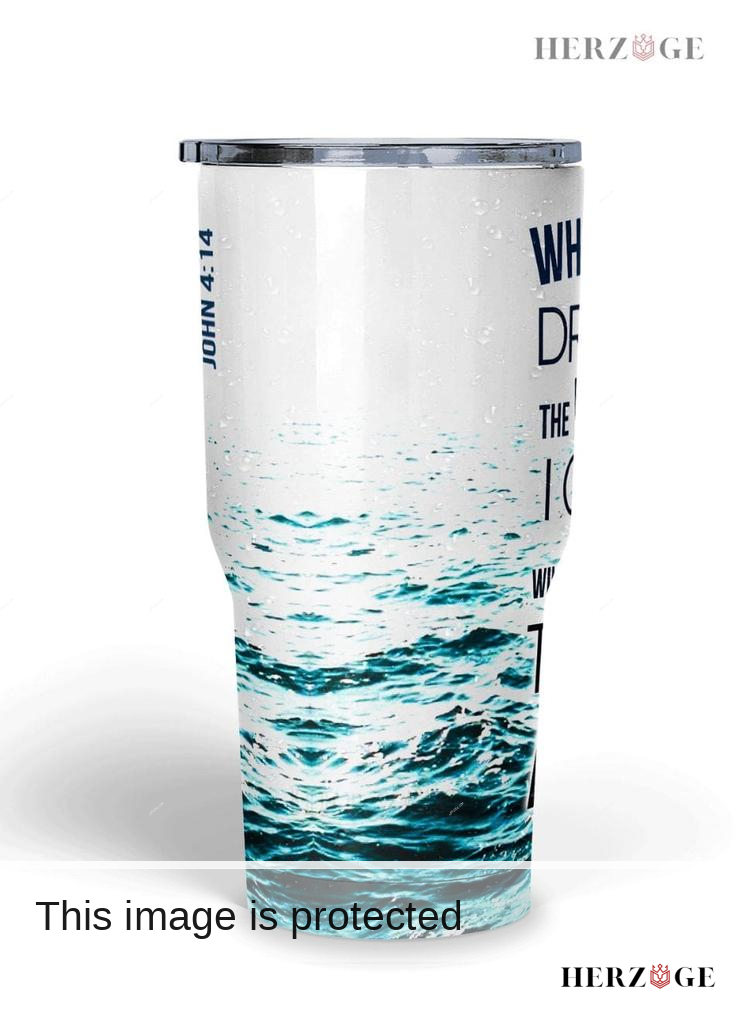 FEATURES
Verse: John 4:14 – "But whoever drinks of the water that I shall give him will never thirst. But the water that I shall give him will become in him a fountain of water springing up into everlasting life."
Material: Stainless Steel
Capacity: 30 oz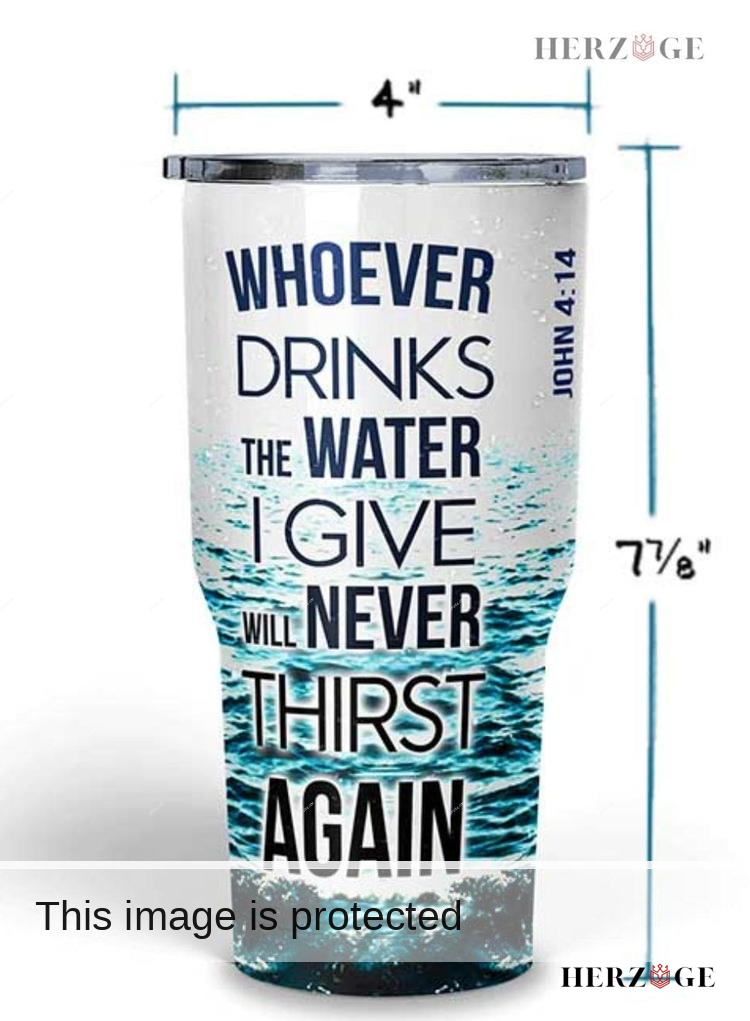 Carry your faith and a refreshing drink with you wherever you go. This bible tumbler is a testament to both spiritual nourishment and practical convenience.
Elevate your daily routine and keep your faith close at hand with our "Bible Verse Tumbler – John 4:14." It's more than just a drink container; it's a source of spiritual rejuvenation and a tangible reminder of everlasting life.
Production may take up to 7 business days.
If you are using standard shipping after November 1st, your orders will be subject to a new delivery time frame guarantee of 40 days due to the delays that occur during Holidays season. You can avoid these delays by choosing express shipping.