Crafting Memories, Sharing Love :
Personalized Gifts from Above
Igniting Creativity and Personalized Passion since 2016
In 2016, Herzoge was born as a humble POD (Print-on-Demand) t-shirt store, ignited by the spark of creativity and passion. With a vision to deliver exceptional and personalized products, we embarked on a journey to craft items that resonated deeply with our customers.
As the years passed, our dedication and innovation flourished, propelling us to expand our offerings beyond apparel. Today, Herzoge stands as a one-stop destination, offering an extensive range of products, from apparel and accessories to shoes, watches, and home decor.
Personalized Products from the Heart
Our heart and soul lie in every creation, as we believe that each item should be a unique expression of individuality and style. From our versatile shoe collection, catering to all tastes and occasions, to our exquisite home decor and kitchenware products, designed to elevate the everyday experience – every piece bears the mark of careful craftsmanship.
Driven by the desire to connect hearts and memories, we take pride in providing personalized products that celebrate life's moments. Our watches serve as timeless reminders of cherished occasions, while our bedding and curtains turn houses into homes, radiating warmth and comfort.
Crafting Beauty with Impeccable Quality
At Herzoge, our passion for crafting beauty is matched only by our commitment to impeccable quality. We prioritize the use of premium materials, ensuring that every product becomes a cherished keepsake, cherished for years to come.
Our brand story is a tale of growth, evolution, and unwavering dedication to our customers. We are fueled by the joy of creating products that touch lives, serving as meaningful mementos of life's most treasured experiences.
As we continue to evolve, our foundation remains unchanged – Gifts Crafted with Care, Personalized to Share. With each stroke of creativity, we aim to inspire and delight, leaving a lasting impression on the hearts of those who choose to embrace the essence of Herzoge.
Our incredible team are here for you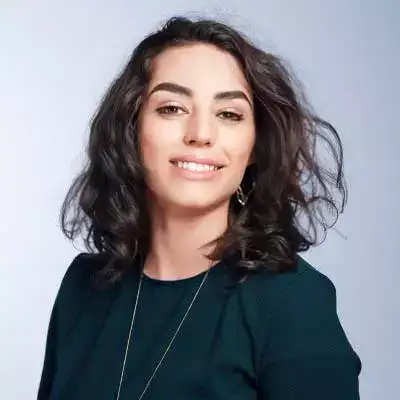 "Inspiring Imagination, Crafting Masterpieces."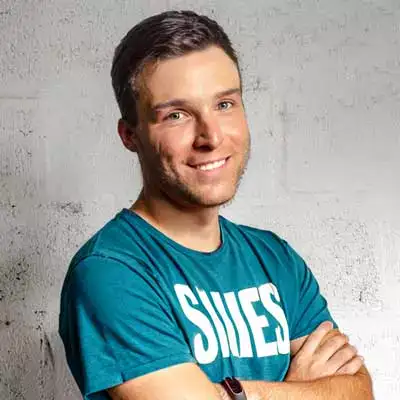 Product Quality Assurance Manager
"Quality Beyond Compare, Delighting Every Pair"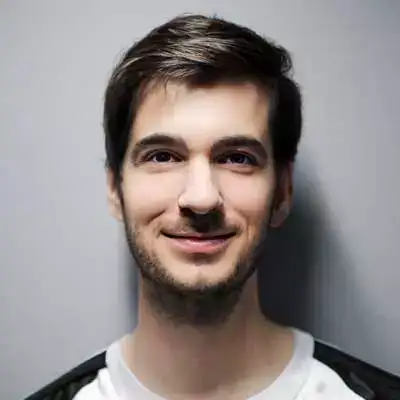 Customer Experience Specialist
"Tailored Care, Creating Smiles Everywhere"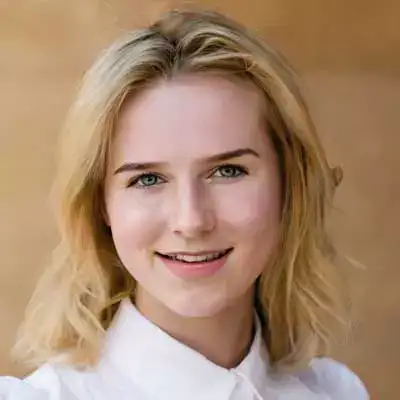 Marketing and Brand Strategist
"Connecting Hearts, Igniting Brand Sparks.."
I've been a loyal customer of Herzoge for the past three years, and I simply can't get enough of their products! Every purchase feels like a special journey filled with joy and excitement.
Herzoge has become my go-to store for personalized gifts! The quality and attention to detail in their products always exceed my expectations. From their unique shoes to their beautifully crafted home decor, every purchase feels like a cherished keepsake