Softball Boots (Premium Quality)
Full micro-suede fabric double sided print with rounded toe construction.
Lace-up closure for a snug fit.
Soft textile lining with sturdy construction for maximum comfort.
High-quality rubber outsole for traction and exceptional durability.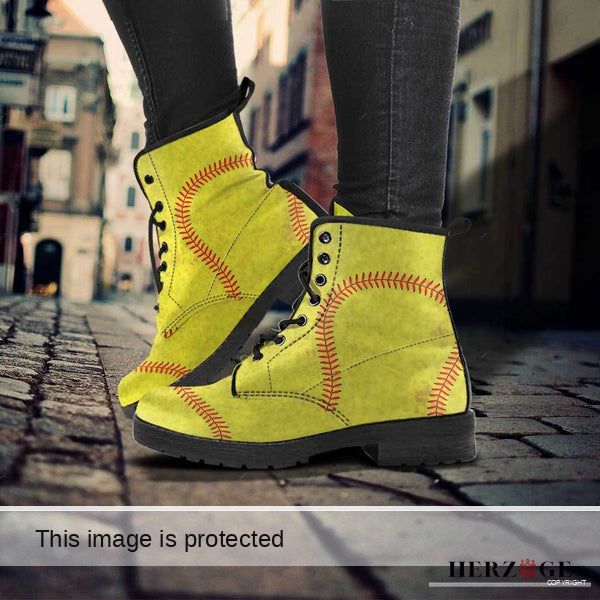 Custom Handmade Quality
Every pair of Leather Boots is custom printed, made by hand and quality inspected to ensure the highest quality Leather Boots available on the market today.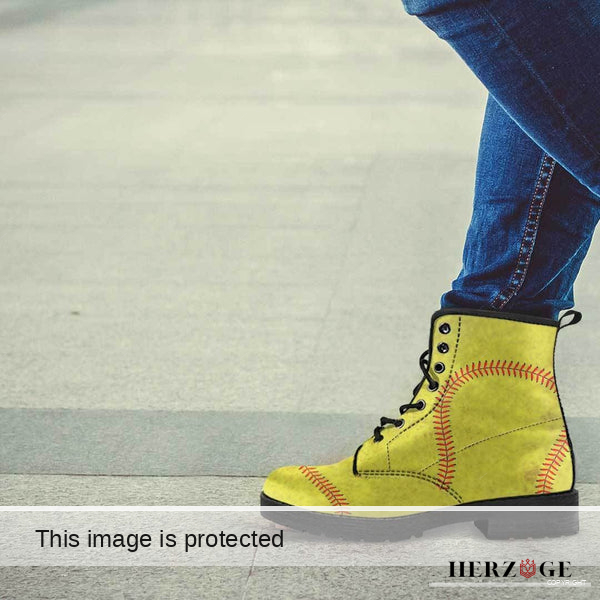 Easy Returns
If you're not happy in any way we are pleased to offer a no questions asked return policy. A replacement item or a full refund… the choice is yours. Talk with us now through our live chat.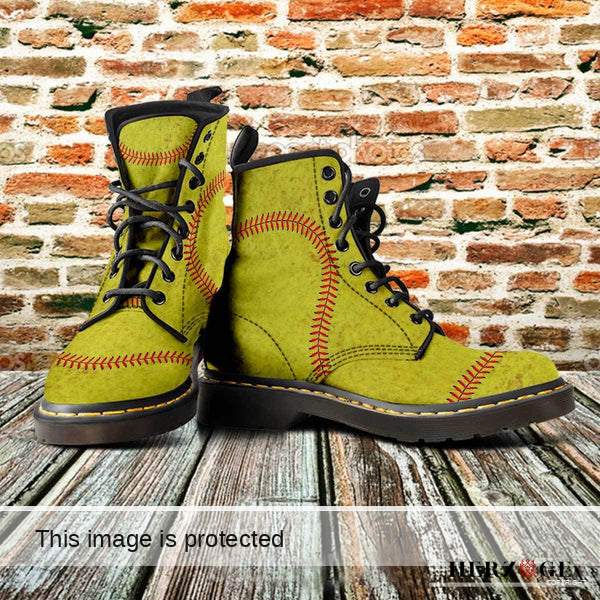 Contact us
Questions or concerns? Use our live chat to talk with us 24 hours a day, seven days a week. If you have questions… we have answers. You can also drop us a line at sales@herzoge.com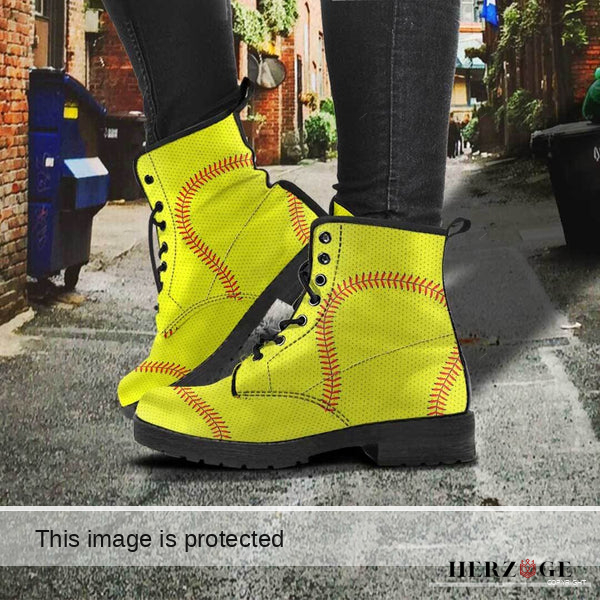 Track Your Order
Tracking your order is made easy buy using the track order link found at the top of the page or use the live chat right here on this page and we'll track your order for you 24 hours a day 7 days a week!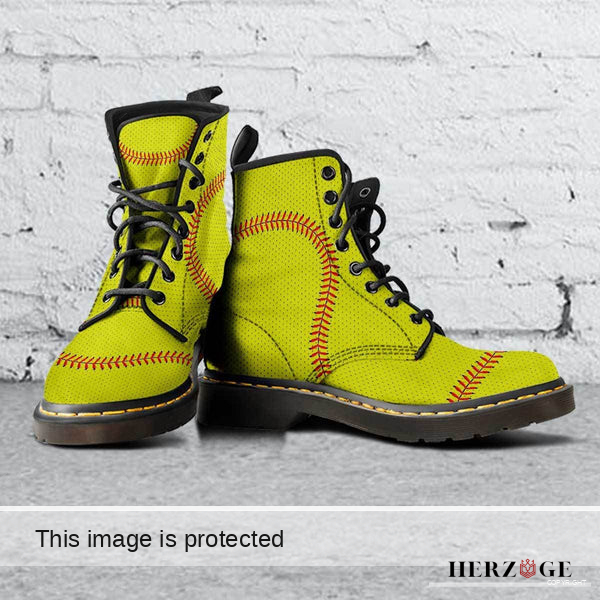 Money Back Guarantee
We are pleased to offer a "No Questions Asked Return Policy". If you're unhappy in any way with your purchase we will make it right.For easy returns we can be reached toll free:
(888) 592-9833
Not Sold in Stores. Every item is handmade in our state-of-art production facility!