Introducing our exclusive "Softball Headbands" – the solution to bad hair days, now at your fingertips! These headbands are not available in stores; they're tailored specifically for you upon request.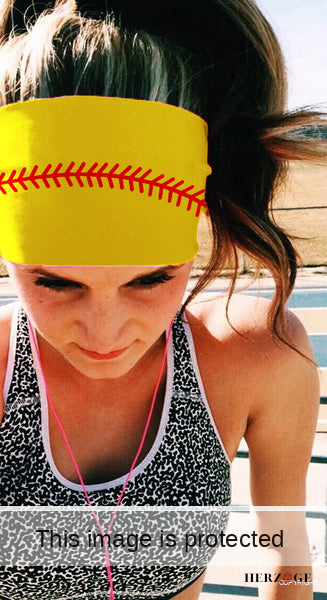 Crafted to effortlessly tackle unruly hair, our "Softball Headbands" combine style and practicality. Made from a blend of 90% Cotton and 10% Spandex, these headbands offer a soft, stretchy, and comfortable fit.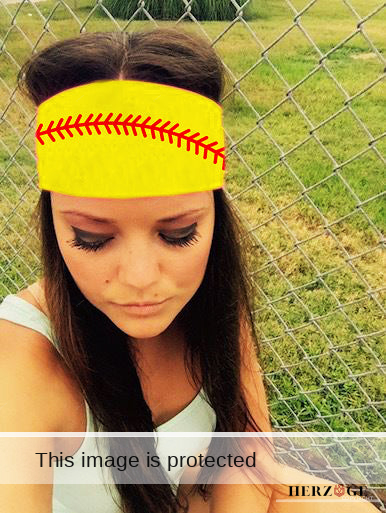 One size fits all, making them a versatile accessory for anyone seeking both fashion and functionality. Throw them in the wash without worry, as they're machine washable, ensuring easy maintenance.
Say goodbye to hair worries and hello to confident style with our "Softball Headbands." Embrace the comfort and flexibility of these headbands, tailored exclusively for you and not available in stores.