This Softball Watch is perfect for the softball lover. It is designed with a free buckle, making it easy to put on and take off.
The watch case is made of hard plastic and the strap is made of silicone, ensuring that it is both fashionable and durable.
The stainless steel metal bottom cover and custom watch buckle make this watch unique and personalized just for you.
And finally, the pointer ensures that you will always be on time for your next game.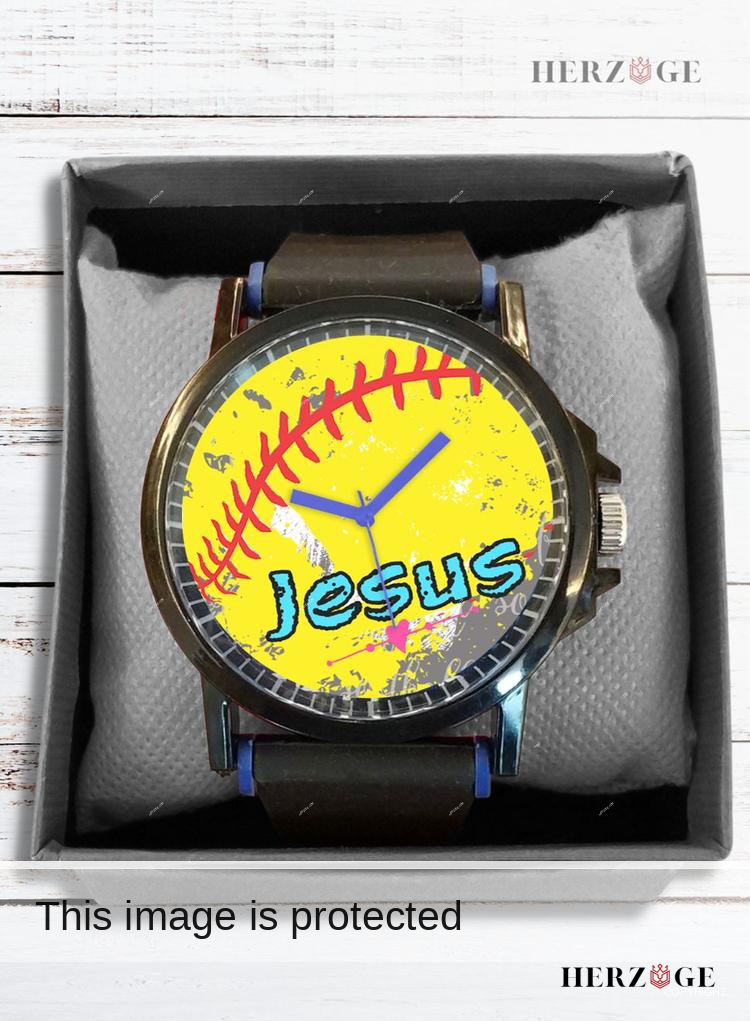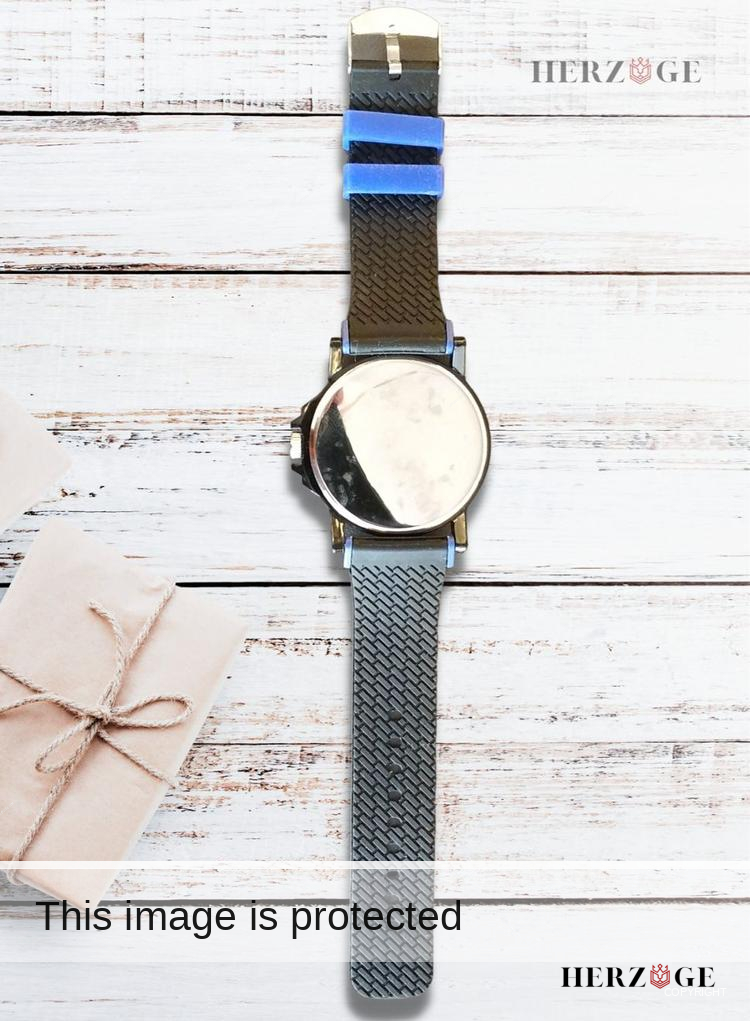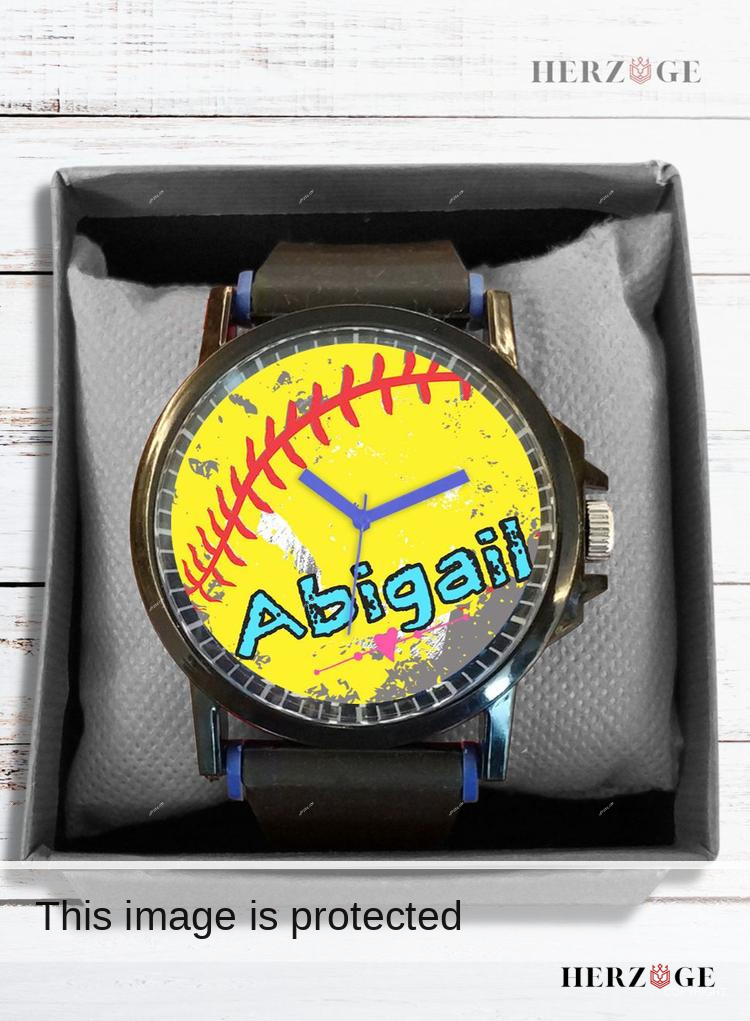 Specifications:
Weight: 4.8Oz.
Diameter: 1.5″.
Width (watchband): 0.87″.
Thickness (watch): 0.47″.
Length (whole watch): 10.24