The Perfect Pitbull Christmas Sweater – Comfort and Style in One Package
Are you a proud Pitbull parent looking for the perfect way to show off your festive spirit? Look no further! Our custom-made Pitbull Christmas Sweater is exactly what you need.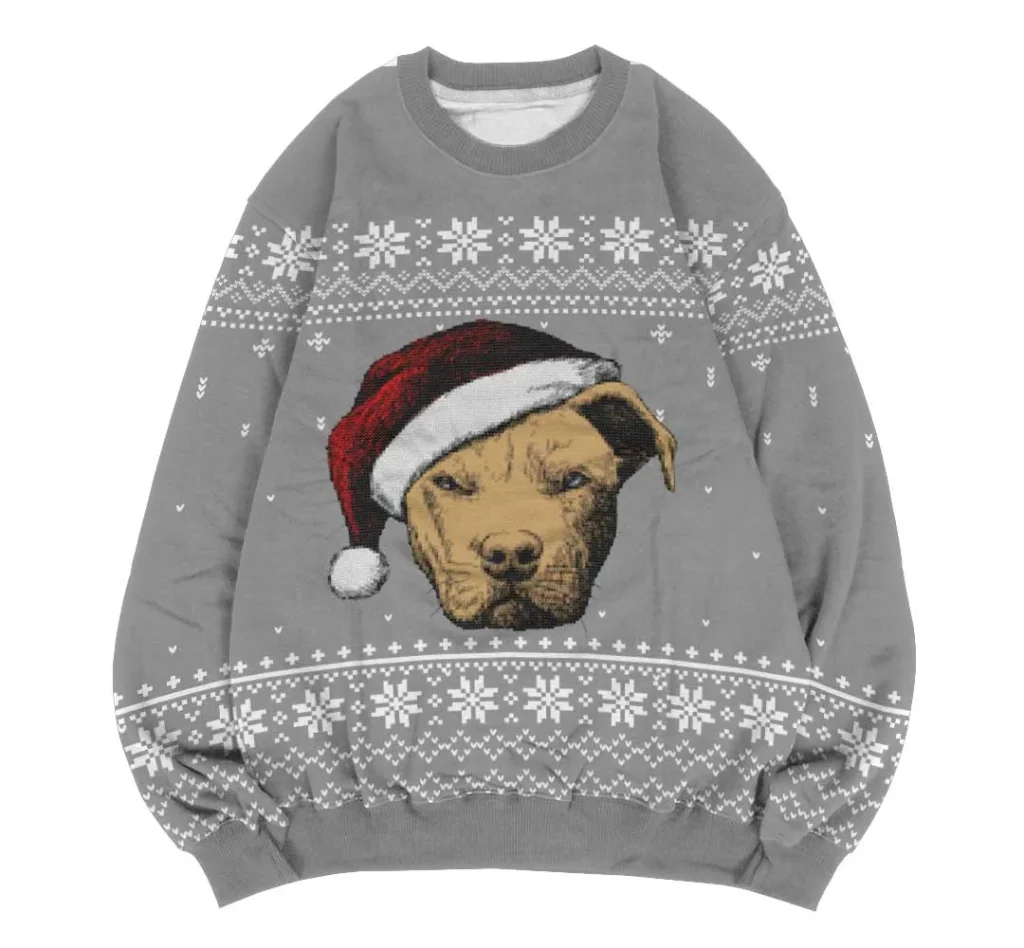 Celebrate the Season in Style
Our Pitbull Christmas Sweater is not just a regular sweater. It's a statement piece. With its classic round-neck and long sleeves, it's designed to make you stand out in the crowd. This sweater is all about celebrating the holiday season with your favorite four-legged friend in mind.
Unmatched Comfort
We believe that style should never compromise comfort. That's why our Pitbull Christmas Sweater is made from soft, Hacci Fleece fabric that's 100% polyester. It retains the texture of traditional sweaters, but with a more casual and stylish flair.
The inner layer of the fabric is fleece, making it perfect for those chilly autumn and winter days. With a fabric weight of 280g/m², it provides stronger heat retention, ensuring you stay warm and cozy all day long.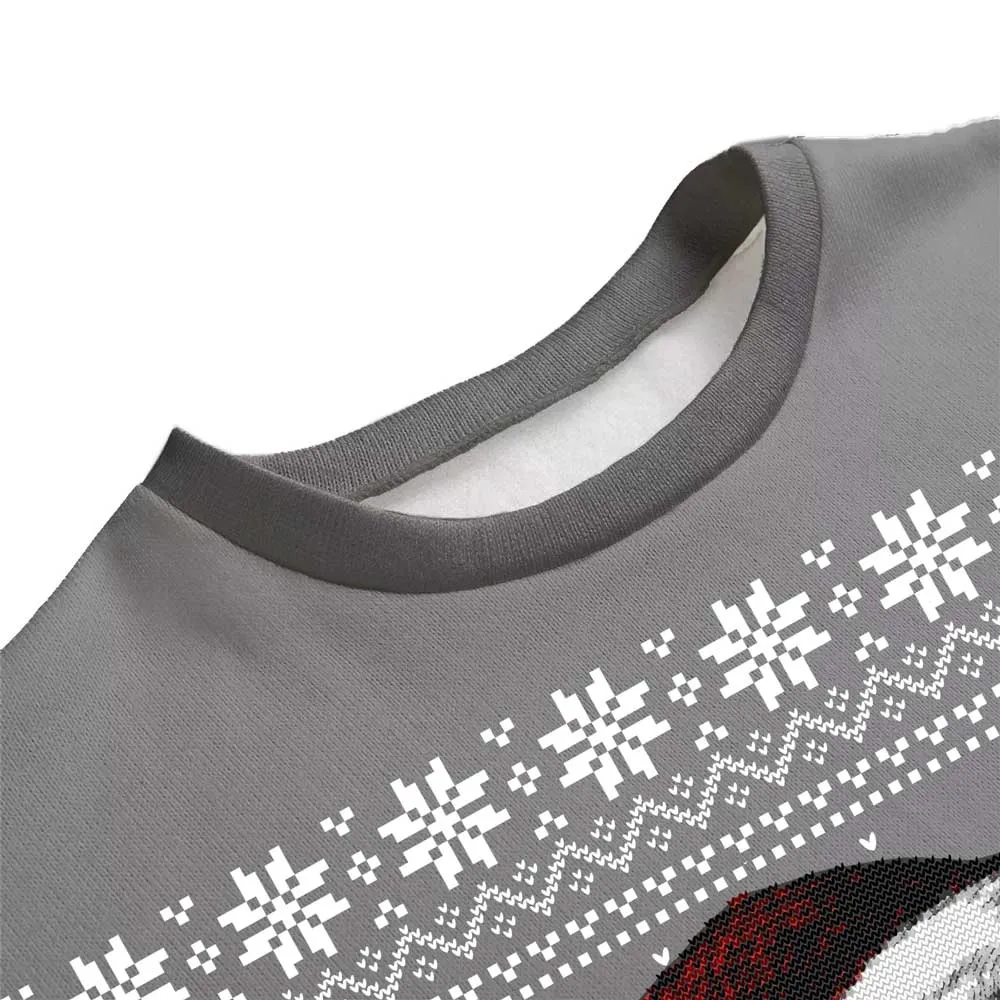 Perfect Fit Guaranteed
Our Pitbull Christmas Sweater comes in a regular fit with a drop shoulder design, ensuring a comfortable fit for all body types.
Make a Statement This Holiday Season
So why wait? Order your Pitbull Christmas Sweater today and make this holiday season one to remember. Show the world your love for your Pitbull and your holiday spirit all in one stylish package.
Remember, this is not just a sweater. It's a celebration of your love for your Pitbull and the holiday season. Order now and let the festivities begin!