Choose Your Hogwarts House:
Are you brave like a Gryffindor, cunning like a Slytherin, wise like a Ravenclaw, or loyal like a Hufflepuff? No matter which house you belong to, we've got you covered with our Harry Potter Christmas Sweater, available in all four Hogwarts house designs.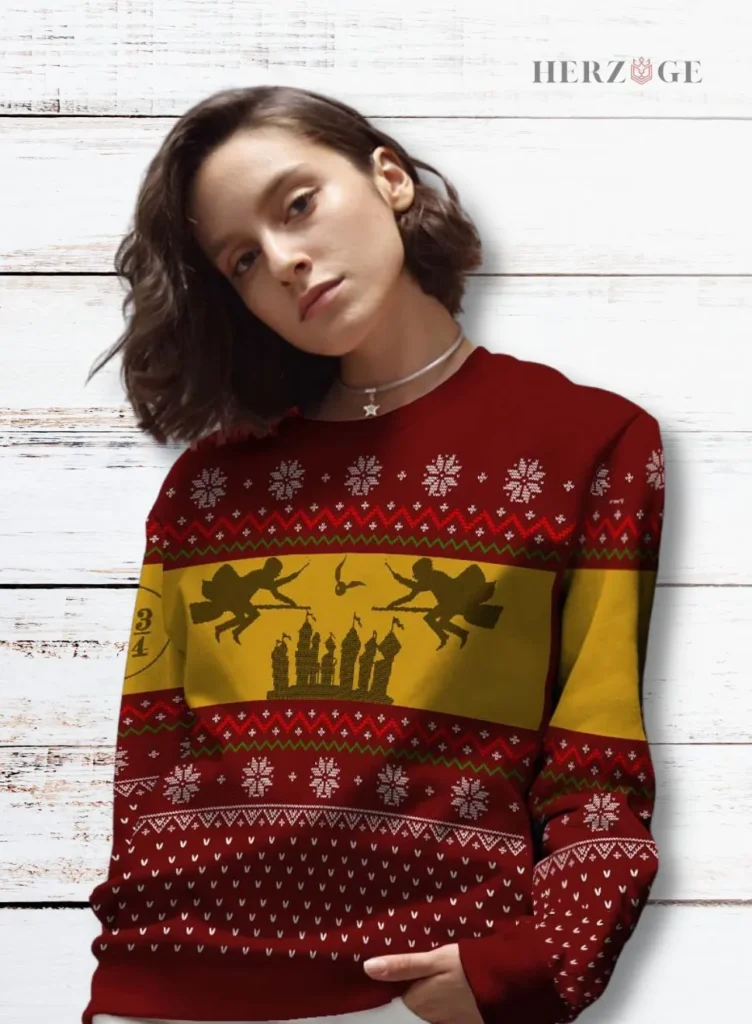 Inspired by Your Favorite Wizarding Sport:
Our custom-made sweaters are inspired by the thrilling game of Quidditch from the Harry Potter series. Don this sweater and feel the magic and excitement of a Quidditch match right in your living room!
Classic Style Meets Magical Flair:
These classic round-neck, long-sleeved sweaters are designed with a soft and comfortable fabric that retains the texture of traditional sweaters, giving them a casual yet stylish look. The inner layer is made of fleece, providing strong heat retention and making them perfect for those chilly autumn and winter days.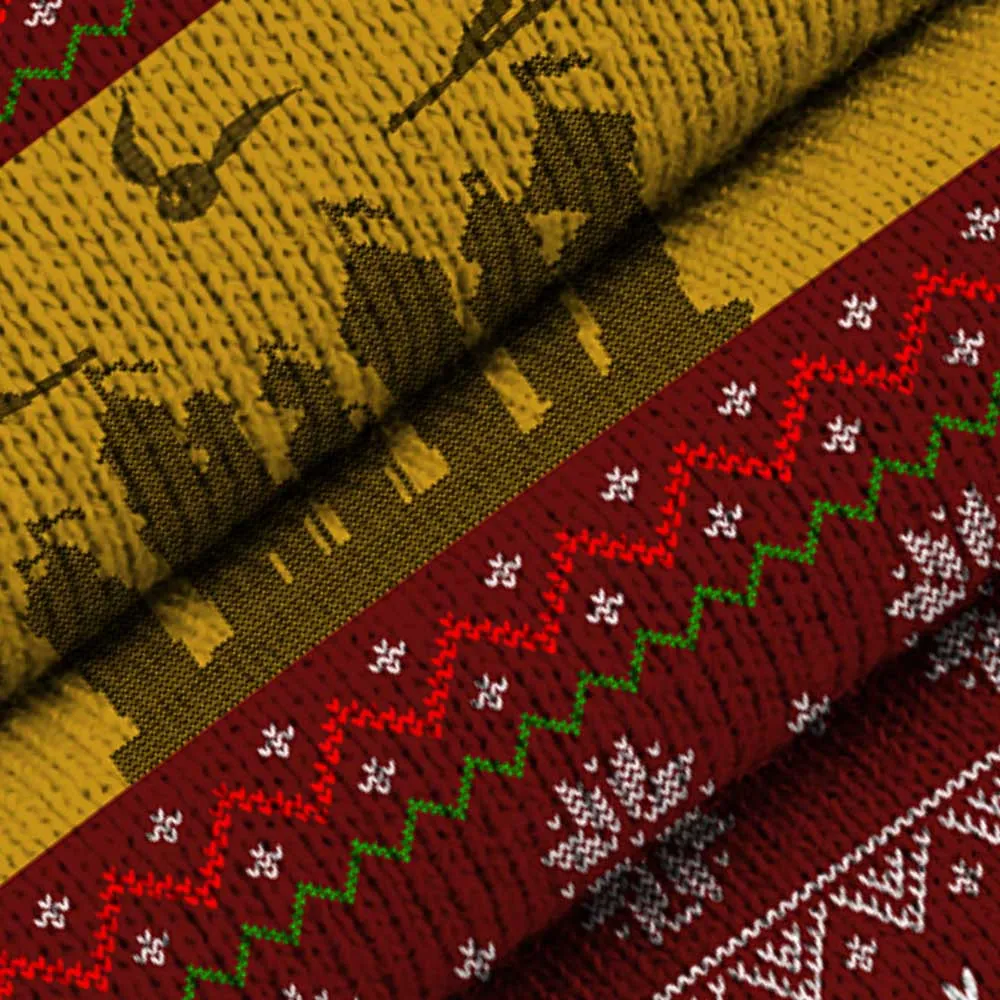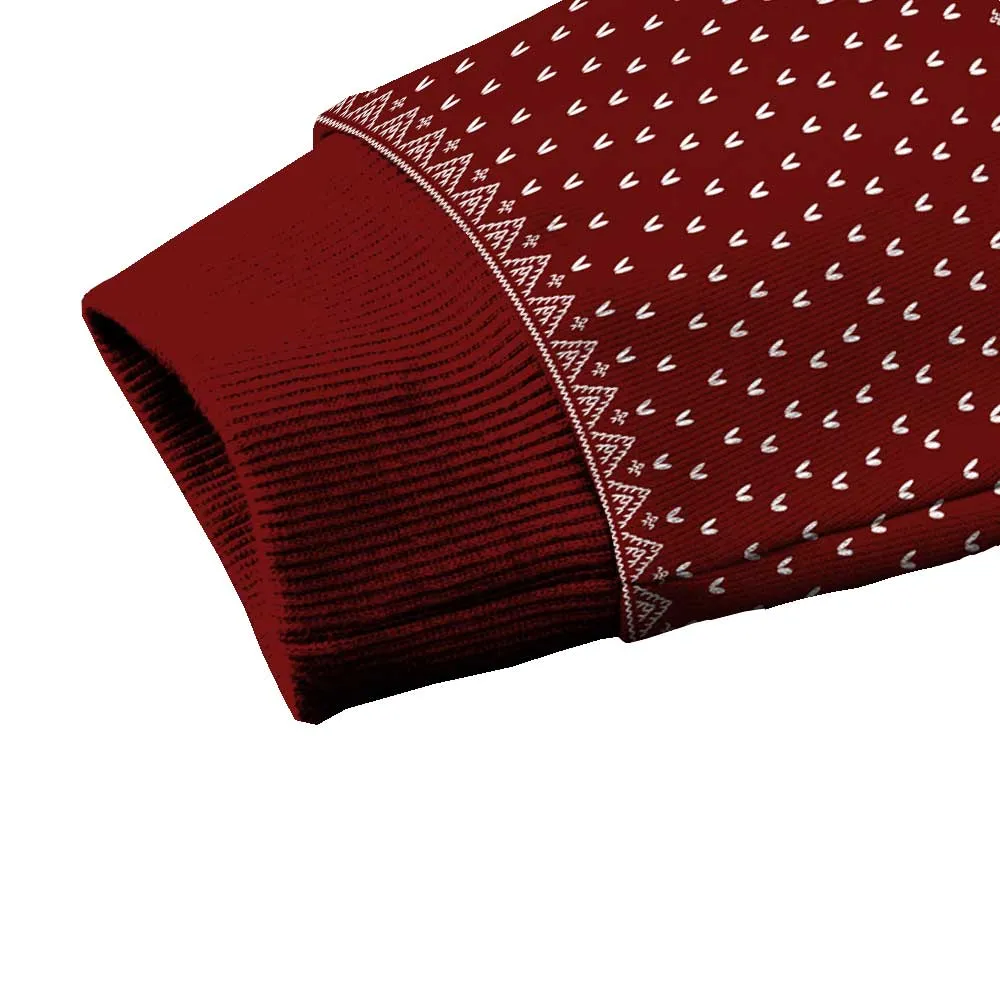 Quality and Comfort You Can Trust:
Our Harry Potter Christmas Sweaters are made from Hacci Fleece (100% polyester), ensuring they're durable and easy to care for. The regular fit and drop shoulder design offer a relaxed and comfortable fit, perfect for all-day wear.
Order Now and Celebrate Christmas the Wizarding Way:
Don't wait for an owl to deliver your Christmas gift. Order your Harry Potter Christmas Sweater now and bring a little bit of Hogwarts magic to your wardrobe this winter! It's the perfect gift for yourself or any Harry Potter fan in your life. Show your house pride and stay cozy in style!