4-Piece Soccer Bedding Set
Experience Ultimate Comfort and Style
Elevate your bedroom decor with the perfect blend of comfort, style, and durability – our Soccer Bedding Sheets Set. Crafted with care, this bedding set is designed to enhance your sleep experience while showcasing your love for soccer.
Each Soccer Bedding Sheets includes one zippered duvet cover, one sheet, and two pillowcases, making it a complete package to transform your bedroom. Please note that inserts are not included, allowing you to customize the bedding to your desired level of comfort.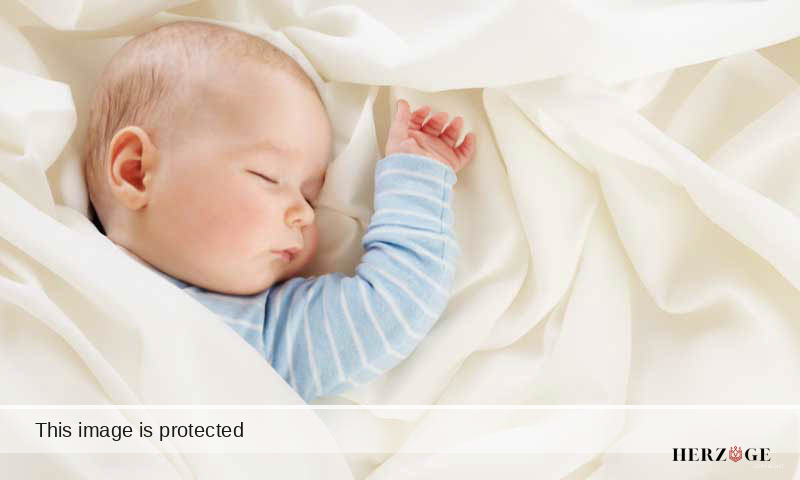 Premium Quality and Durability
Luxurious Skin-Friendly Fabric for Supreme Comfort
Indulge in the luxurious feel of our skin-friendly fabric, ensuring a night of uninterrupted comfort. Bid farewell to irritation as you sink into the cozy embrace of this bedding set.
Easy Maintenance
Hassle-Free Care
Keeping your bedding set fresh is a breeze. It's machine washable and designed to withstand regular use. Simply use a mild detergent for easy maintenance and lasting appeal. Rest easy knowing that your investment will provide long-lasting comfort and style for your space.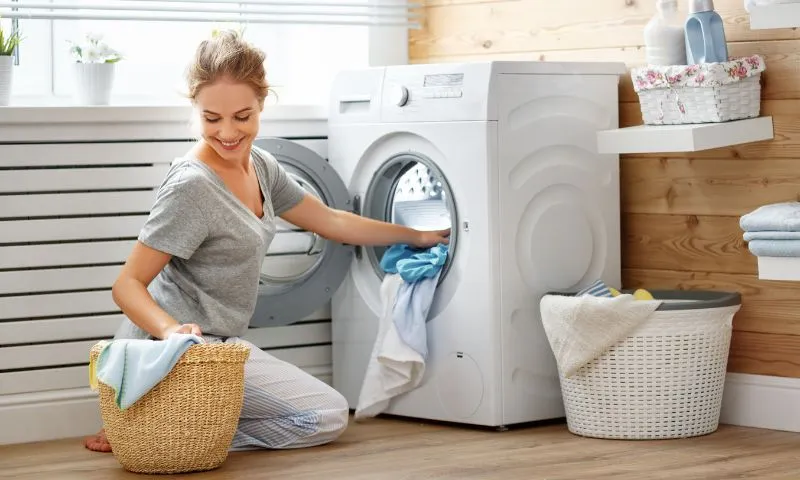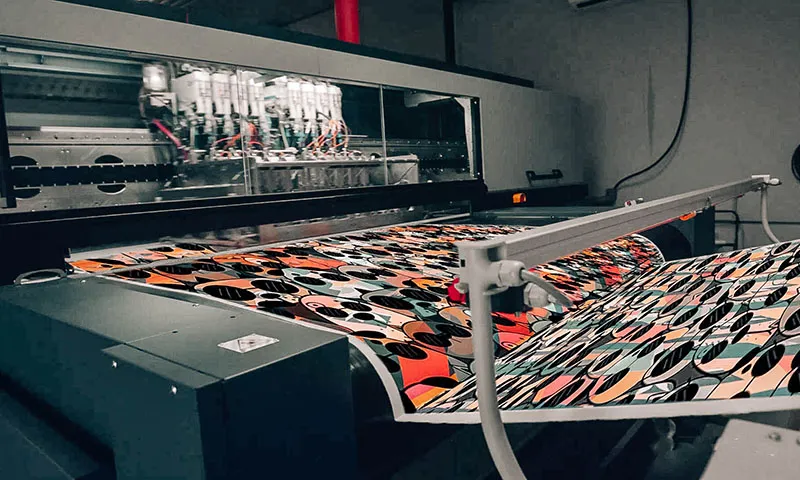 Eco-Friendly
Green Printing and Dyeing
Prioritizing your well-being, our Soccer Bedding Sheets features a health-conscious design with eco-friendly printing and dyeing methods. Rest easy knowing your comfort and health are paramount.
Customizable Elegance
Tailored On-Demand Creations
Embrace your individuality with our on-demand created Soccer Bedding Set. This customizable masterpiece includes a zippered duvet cover, sheet, and pillowcases, tailored to your preferences.
Upgrade your bedroom with our Soccer Bedding Set, where comfort, style, and customization unite seamlessly. Make every night's sleep a celebration of your passion for soccer.